Below are just a few important safeguards
and suggestions for the proper use of your new ProStrap® Camera Strap.
Although the ProStrap® is more than capable of holding the weight of your camera,
never invite damage by dangling the camera from your wrist. We believe that all straps,
including the ProStrap®, should be used as an insurance device against accidental drops.
Always keep a very firm grip on your camera when using a strap of any kind and you
will never have the unfortunate task of replacing it due to a simple bump or fall
that could have been easily avoided. A little caution and common sense
can extend the life of your equipment by several years.
Thank you again for choosing ProStrap®.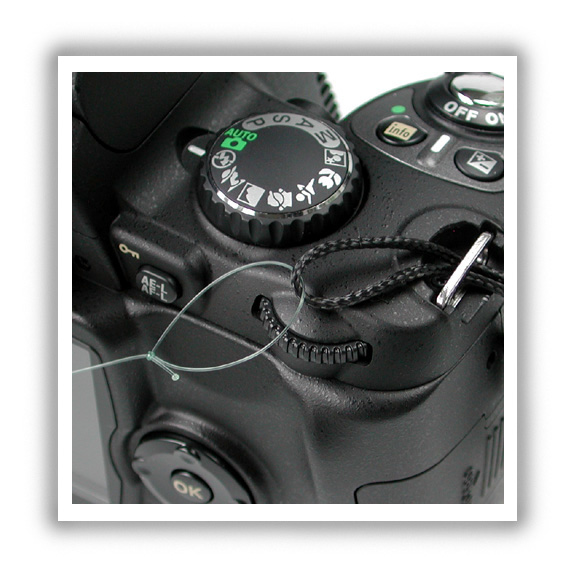 When attaching any of the ProStrap® loop style straps to your camera,
use the supplied guide line (shown above) to pull the ProStrap® loop
through the camera eyelet. Discard the guide line, once installed.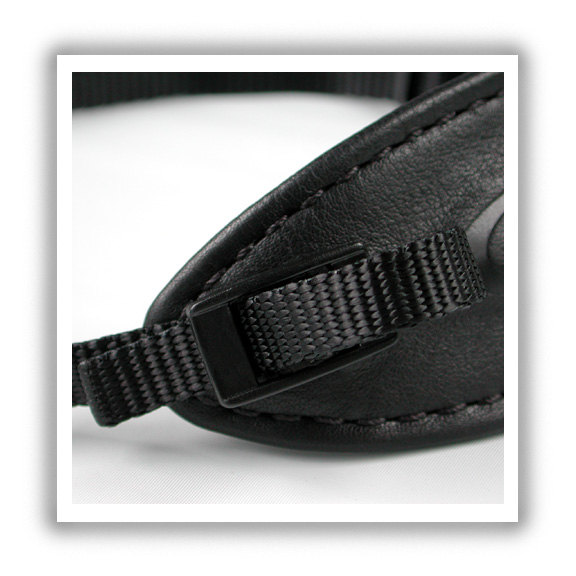 When attaching any of our belt straps with plastic buckles to your camera,
always run the belt end back over and through the buckle (shown above & below).
This is especially true when using heavy lenses or other attachments.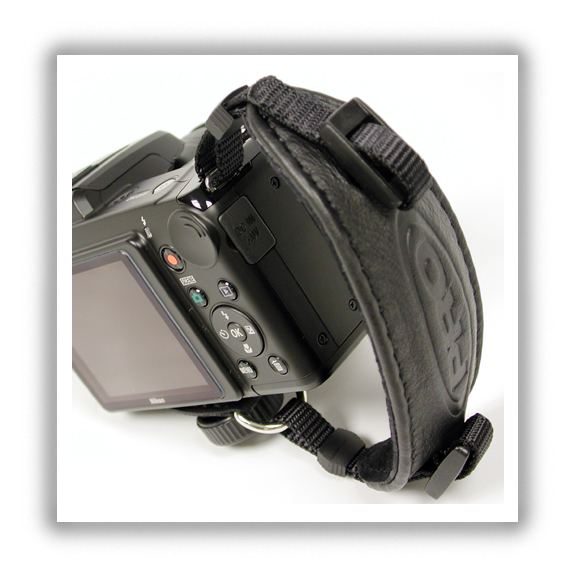 Return To HomePage
Copyright © 2000-2015 ProStrap, LLC. All rights reserved.